ON DISPLAY NOW, READY TO BE AUDITIONED!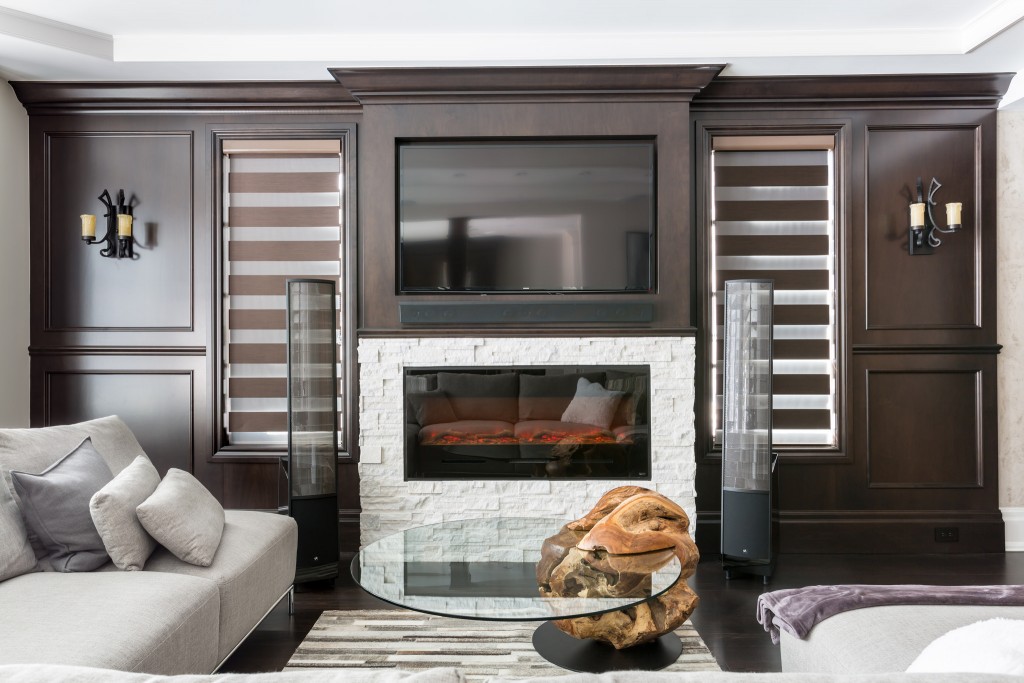 BIGGER. BOLDER. INTRODUCING ELECTROMOTION ESL X
MartinLogan's new EM-ESL X features a curvilinear XStat electrostatic transducer with a radiating area over 50 square inches larger than the EM-ESL. This new, larger stat panel results in a richly detailed sonic presentation and a more expansive soundstage. EM-ESL X's new dual woofer design features two 8-inch high-excursion, audiophile-grade, doped-fiber cone woofers with optimized cone suspension to produce big bass output with vanishingly low distortion.
Pricing and Availability
ElectroMotion ESL X speakers start at $3,999.95 per pair (US) and are NOW available.
LISTEN TO THEM AND EXPERIENCE THIS AMAZING SPEAKER!